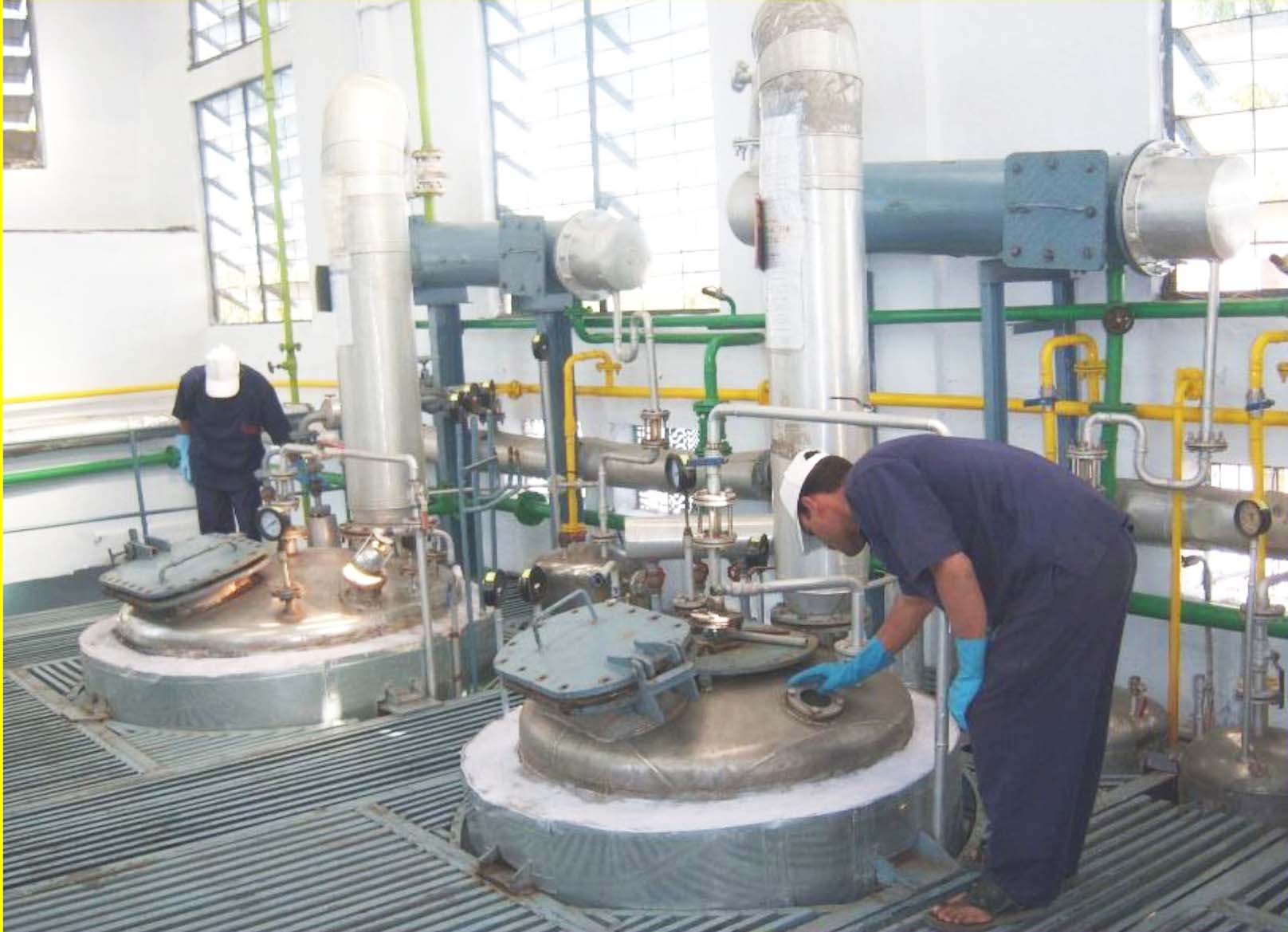 The basic problem in the development of Ayurveda is that of Identification of Crude Herbs so that the consumer can always be sure of the therapeutic efficacy.

We know that the quality of the Ayurvedic formulations directly depends upon our shoulder as we are the extract manfucaturer. To achieve maximum efficacy we have three stages of Quality Control.
Raw Material Analysis : This includes all the possible testing like performing organolaptic tests: Lilke Color, structure, shape, Size,

Physical Tests : Like loss on drying, Ash value, etc.
Chemical Tests : Like Identification & Assay of Alkaloids, Glycosides, Terpenoids, etc.
Microscopic Tests : Like Stomatal Number, etc., wherever applicable.

In Process Quality Control : This includes test for solubility, Presence of particles, etc. These tests are performed during the production operation.
Finished Product analysis : We have a wide range of testing parameters that are being applied to all the finished product so as to avoid any possibility of supplying sub standard drugs .
We are performing Physical Tests like solubility, Loss on drying, Ash value, pH value, etc., along with Chemical, gravimetric & Titramatric Analysis to perform Assay of the Finished Products. We also perform Thin Layer Chromatography along with Heavy MatteI Test that is a pharmacopial necessity.

We are performing microbiological analysis to check the presence of pathogens in the finished product.

We keep control of samples of the crude HERBS as well as finished product so as to avoid any discrepancy. We also give a Quality Control Report that can be confirmed at your end.